For many pet owners, going on holiday can pose major logistical problems: you have to arrange for your pet to be looked after, ensure its well-being in your absence, etc.
Sunêlia Les Pins campsite offers you a much more practical alternative by accepting pets. You can introduce your pet to a new environment, share your time with it and take care of it yourself. The best way to go on holiday with a light heart!
For everyone's peace of mind, the presence of pets (dogs and cats) on the campsite must be accompanied by respect for the rules of community life. In order not to disturb the other holidaymakers, please take care to pick up your pet's excrements and to walk with it on a lead in the common areas. Also, be aware of noise pollution: to avoid disturbing your neighbours, be careful to limit your dog's barking, especially in the morning and evening.
Pets are allowed on the campsite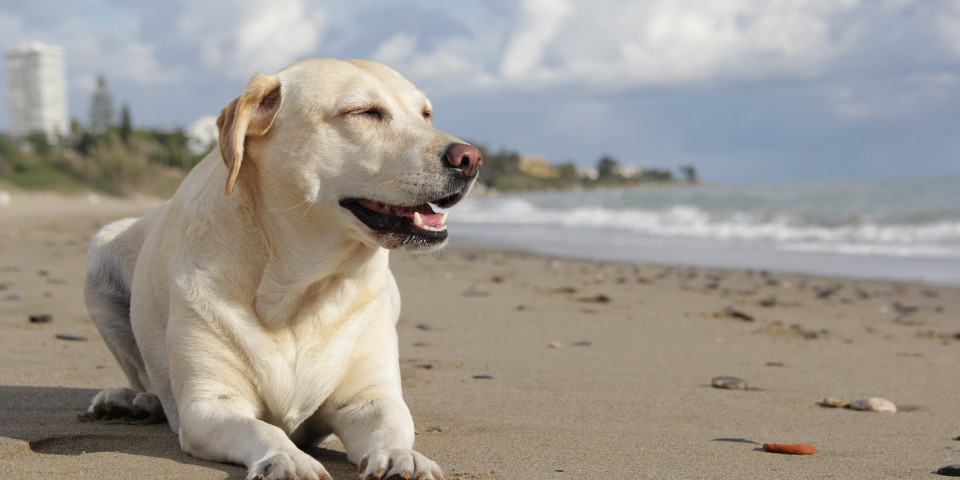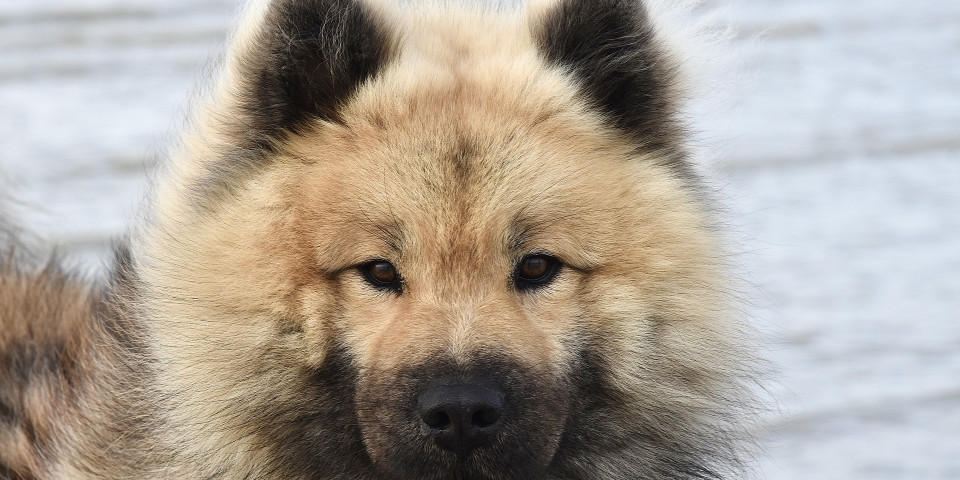 If your pet is part of your family and you can't imagine leaving without it, don't panic! Our animal friends are welcome, on presentation of the up-to-date vaccination booklet. They must not disturb the peace and quiet of holidaymakers and must be kept on a lead. Only 1st and 2nd category dogs are not allowed. For their wellbeing, a canidouche is specially provided for them at the campsite. You can go for long walks with them on the magnificent seafront promenade located a few steps from the Sunêlia Les Pins campsite and also enjoy the pleasures of the sea as dogs are allowed on 2 beaches near the campsite: at the fishermen's car park, to the south of the dyke (harbour area forbidden to swimming) and to the north of the P0 (level of the Mas Larrieu nature reserve). Where their presence is permitted, they must remain on a lead under the responsibility of their master, and their bathing or training is forbidden from 10.30 am to 7 pm.