The Sunêlia network
Who are we? Sunêlia is a chain of independent, top-of-the-range European campsites with 32 destinations by the sea, mountains, countryside or ocean! All these 4 or 5 star campsites are committed to offering you the best experience, with quality services in each of the sites located in magnificent regions.

You can also choose between a Zen or Club atmosphere!
The Sunêlia Privilege Card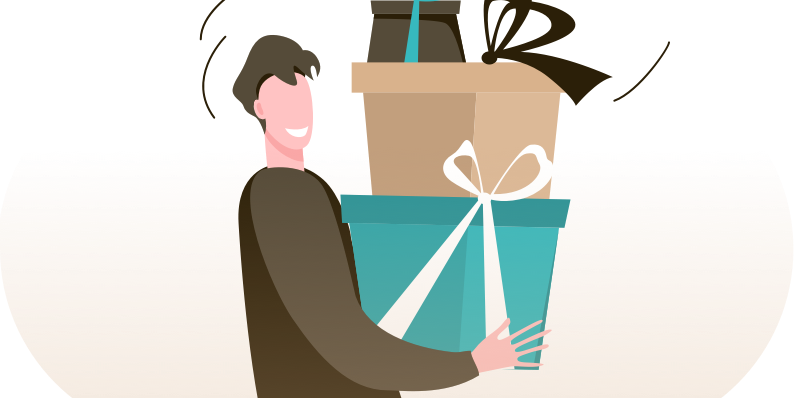 Become a privileged customer for only 35€ with exclusive advantages!
By subscribing to the Privilege offer, you have access to numerous advantages at all Sunêlia campsites:

Discounts on your next stay thanks to the accumulation of points:
Benefit from a free week in low season at the Sunêlia campsite of your choice
A welcome gift on arrival
Exclusive offers in the restaurant and wellness centre
Free booking fees for 2 years which are equivalent to the cost of the card, so you don't spend anything extra!
Organise your holiday from our Sunêlia application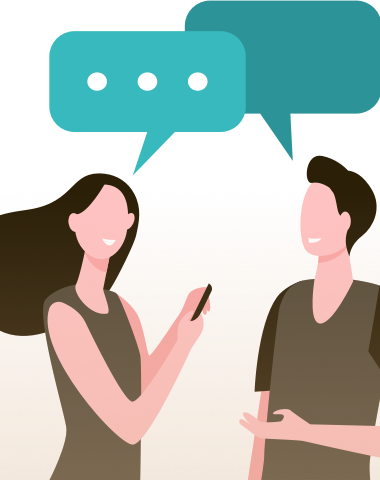 Before, during and after your stay!

Our application is available for free on your smartphone. Make the most of your stay with this time-saving tool!
You will be able to manage your holiday anywhere you want.
BEFORE
 Prepare your inventory with the checklist
 Discover all our services, our partners, the destination of Argelès and the programme of events
 Enter your arrival time directly from your account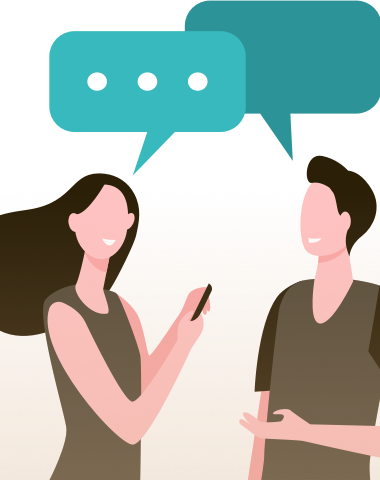 DURING
 Order an additional service to make your stay more enjoyable: barbecue, baby bed, towel/linen pack
 Fill in your inventory online or contact reception
 Sign up and note the events
 Consult the schedule of events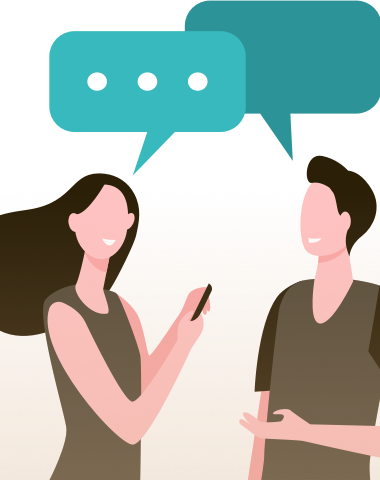 AFTER
 Discover Sunêlia campsites
 Book your next stay